A Church Led By The Spirit of God
Welcome to Second Baptist Church, a thriving, welcoming Baptist community in the Greater Long Branch area. Second Baptist Church offers worshipers a loving environment in which to connect with others on a community level. With an array of youth programs, community events and services catering to your faith, we seek to transform the world. Everyone is welcome.
A church led by the Spirit of God will shape and influence attitudes, change behaviors and lives and win souls for Christ within the church and the surrounding communities. Second Baptist Church will be seen as a proponent for spiritual issues and the development of the whole person. The welfare of all of God's people is our concern.
At Second Baptist Church's services you will find an environment rich in acceptance and conducive to gaining a deeper intimacy with our Lord and savior. By understanding we are disciples of the Lord, we seek to be instruments of God's transforming hand in this world. We help followers of the faith to deepen their understanding while connecting communities together under one roof.
Come worship with us and be part of our community of believers.
Check out our Facebook stream below and be sure to "Like Us" at www.facebook.com/sbclongbranch
Time to renew your relationship with God
To Our Church Members:
Please be advised that you may give your Tithes and Offering the following ways:
1. Go to Givelify @
https://www.givelify.com/
and make an online contribution by searching for Second Baptist Church, Long Branch, NJ;
3. Mail your envelopes to Second Baptist Church, Attn: Trustees, 93 Liberty Street, Long Branch, NJ 07740;
4. Drop your envelopes off at the Church in the mailbox located in the rear outside the Church Secretary's Office; or
5, Call Chairman David G. Brown II at (908) 451-4589 and a Trustee will be dispatched to pick up your offering. Checks only please.
Please be well and be safe.
In His Service,
David G. Brown II
Chairman, Trustee Ministry
Second Baptist Church Long Branch NJ

Second Baptist Church
93 Liberty Street
Long Branch, New Jersey 07740
(732) 229-2035
REV. AARON N. GIBSON, SR.,
PASTOR
Sunday Worship Schedule:
Praise & Worship 9:45 a.m.
Worship Service 10:00 a.m.
Youth Sunday School 10:00 a.m.
Weekly Bible Studies:
Monday - 7 PM Bible Study
Thursday - 7 PM Prayer Meeting
Saturday, 1st & 3rd - 8 AM Men's Bible Study
Saturday, 2nd & 4th - 8 AM Women's Bible Study
Click below to donate or pay your tithes and offerings electronically.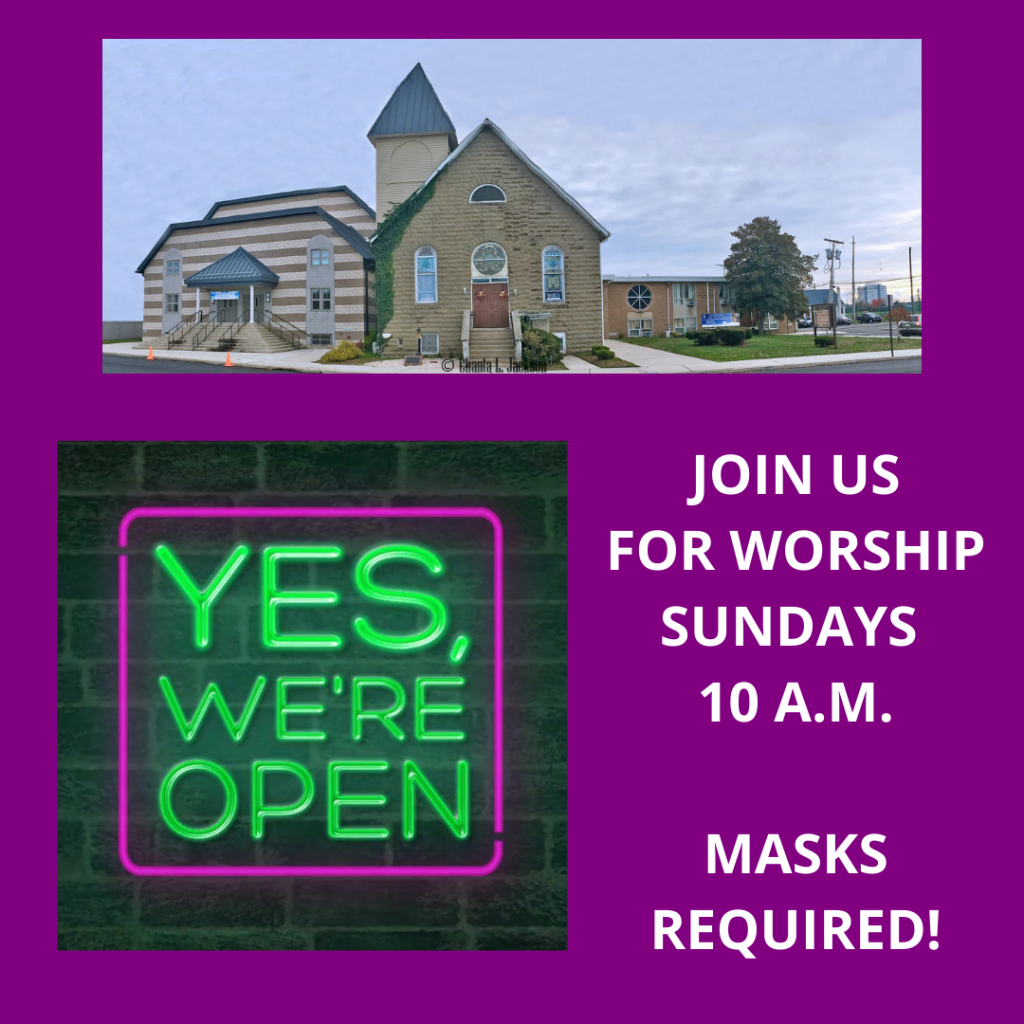 Don't have Facebook, no problem. Subscribe to our YouTube Channel - Second Baptist Church Long Branch!